Step 1 Enter Your Details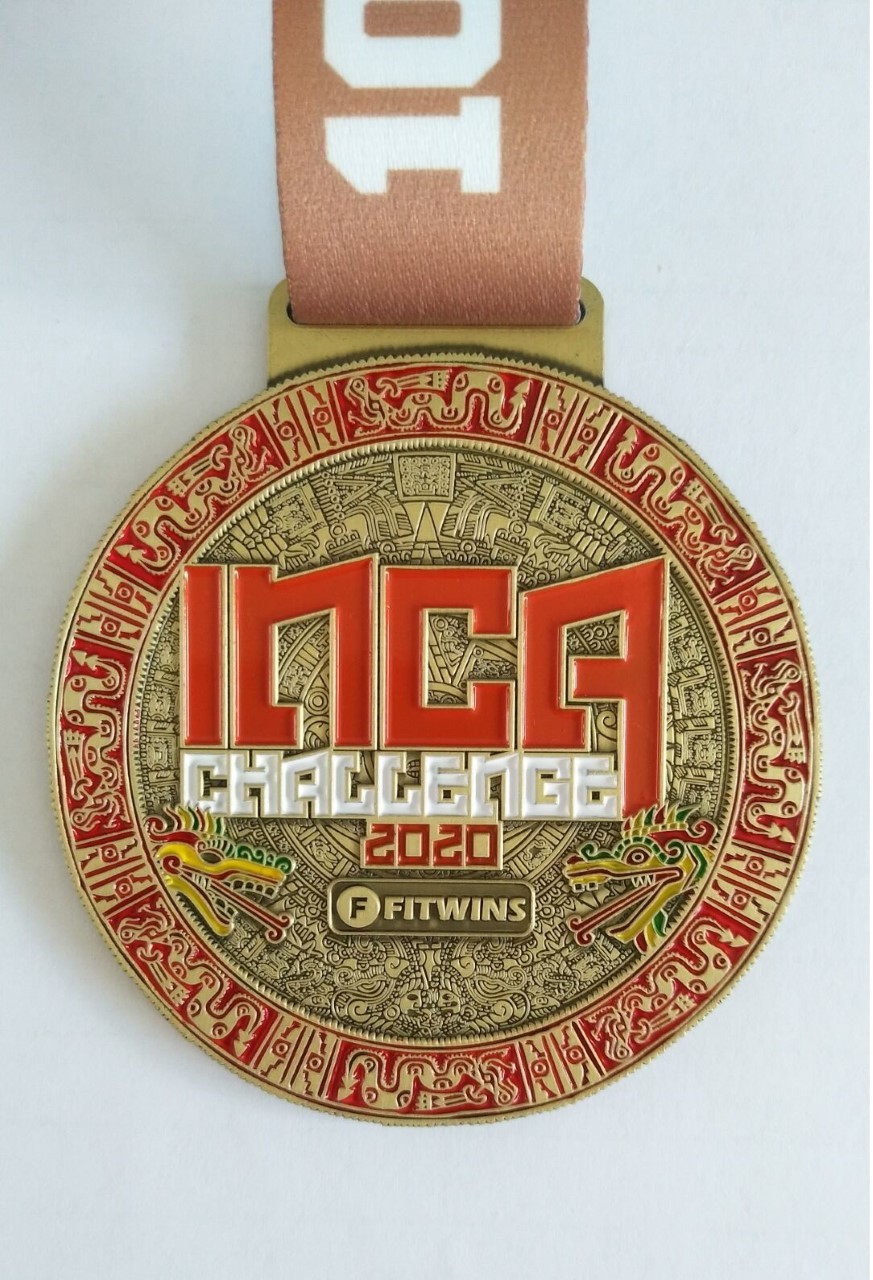 You choose to run 25/50/100 or 200 miles plus during the month of August. This challenge is based on a route that starts in Cusco (Peru) and follows the Inca Trail to the citadel of Machu Picchu. The awesome challenge medal, reflecting the artistic traditions of the Inca, with a highly detailed pattern and antique gold finish, will be a great reward for your awesome achievement in August 2020.
You choose how far you run and will receive an awesome medal and more to show how far you've run in the month. Once you've signed up, commit to running or walking either 25, 50, 100 or 200+ miles in the month and once completed we then send out your medal and winner's pack. Thinking of doing 25, or 50 miles but then feel like you can do more, no problem, the distance is your choice. You send us the evidence of your distance to verification@fitwins.co.uk, as explained here https://fitwins.co.uk/how-it-works-1
On completion of the challenge you will receive: awesome bespoke medal, personalised certificate and TRIBE nutrition product.
International entrants (outside UK): price is displayed below on the page (outside UK) and will be confirmed prior to your payment in your relevant currency. The additional charge is inclusive of international postage costs.
Our medal design team have created an awesome medal with a bespoke Inca design to celebrate your achievements in August.
If you would like to check out our awesome medals as an example of our premium quality bling, visit www.fitwins.co.uk