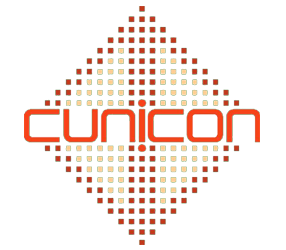 Cunicon Ltd was formed in 2005 and is a family run business. We are based in Hull at a prime dockside location employing a workforce of 10. Working from a modern engineering workshop Cunicon prides itself on quality craftmanship.
Working in the marine, petro chemical, power plants and food industry, in materials such as Copper, Cupro Nickel, Aluminium, Aluminium Brass, Stainless Steel and Mild Steel in both plate and pipe fabrications.
We can cover all of your engineering requirements anywhere within the UK and abroad. 24 hour Response. We look forward to hearing from you.